NY Tournament Ranking and Winners
Dear Tournament Competitor:
2017 is here and our rating system was remains to be a huge success. With over 1100 people registered with "NY Tournaments Ranking system" and growing. We run 5 highly successful tournaments in 2012, 2013, 2014 and 2015, 2016 and now 2017 will be NO different.
This year starting with our "Winter Open Martial Art Classic," held on January 22nd, 2017. The L.I. Open Karate Championship in April 9th, 2017 The East Coast Summer Open Martial Art Championship on June 4th, 2017 , The Nationals in August and The NY State Martial Arts Championship in October. We are so excited about the competitors and how they are all work their way to the Annual Awards Dinner in conclusion every year! This years event is set check out our Banquet page to see the winners and details.
We are extremely excited to see all the competitors that were regulars at our events and have over 4500 individual members that have competed, with some competing in every one of them.
Since we have been working so hard and investing so much time and effort back into making our tournaments run amazingly, we are now instituting a registration fee for our rating system. We are more then a third the price of other rating systems and the best at what we do. The cost will be $29.00 for the entire calendar year and you will receive in the mail an Official Patch and Competitors Certificate. In order to continue forward with 2017 points you must register in order to receive your points for the 2017 Calendar year.
Sign up in three easy steps below.

Please read the rules and information clearly for the Ranking System below!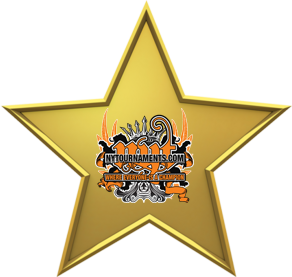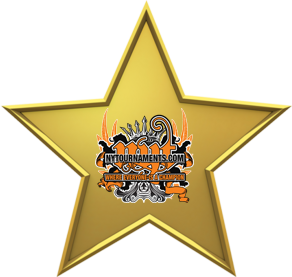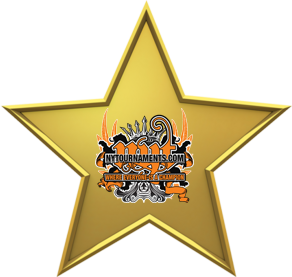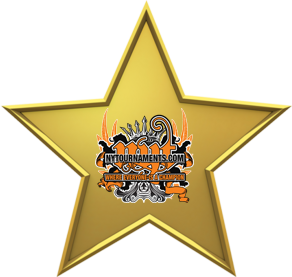 1st Place - 500 Points
2nd Place - 375 Points
3rd Place - 250 Points
4th Place - 175 Points
5th - 8th Place - 125 Points
Grand Champions -
200 Points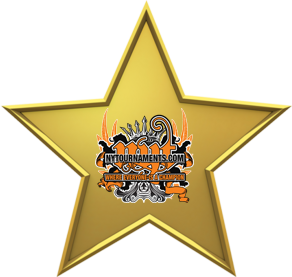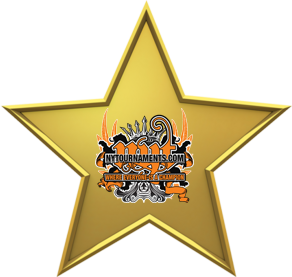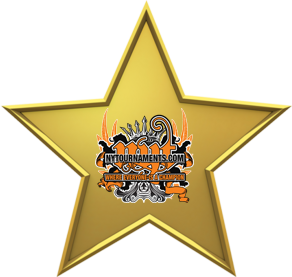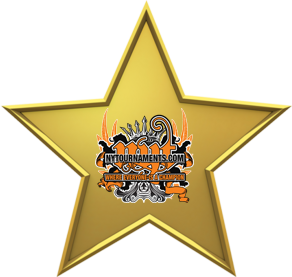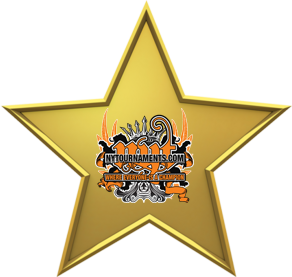 5 Star Tournament Points
NYT - Winter Classic Martial Art Championship
The L.I. Open Karate Championship
The Summer Open Karate Championship
The N.Y. State Martial Art Championship
1st Place - 600 Points
2nd Place - 475 Points
3rd Place - 350 Points
4th Place - 225 Points
5th - 8th Place - 175 Points
Grand Champions -
300 Points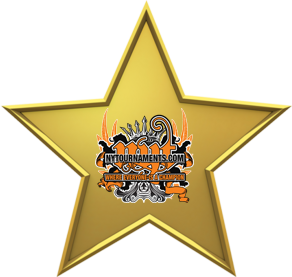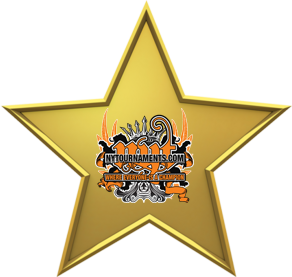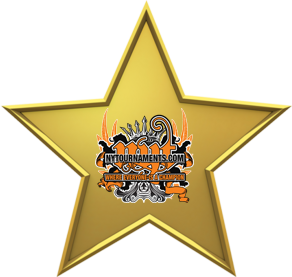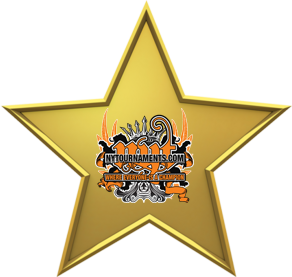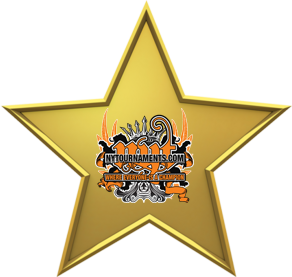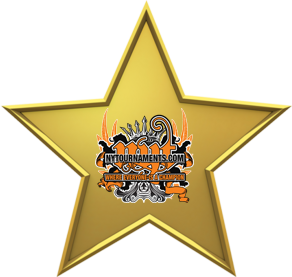 6 Star Tournament Points
The Nationals
1st Place - 700 Points
2nd Place - 575 Points
3rd Place - 450 Points
4th Place - 325 Points
5th - 8th Place - 275 Points
Grands 350 Points
Please note that if you find that your points are incorrect, or that you want to change anything, simply go to this help link https://uventex.com#contact-us and specify clearly what you need to update and change. Be specific that this is for the NY Tournaments Circuit and let them know your changes.
*** Make Note - it is the competitors responsibility to let us know if they have changed age, rank or division. We do not have access to schools personal information. We need the competitor to keep us updated continuously. Please read all rules of the ranking system.
To find your name, please simply look under your division then look for your name. If you find any errors, simply email the email address above.
*****Note*****
Legal Age Rule
All competitors have the option of competing in the same division all year long for rating purposes, by establishing a legal competition age for the year. The age of the competitor on June 30th of each years is the legal competition age for that entire year even if they have a birthday. They can complete all year at that age so he/she can earn rating points in one age division. A competitor can always compete in his/her chronological age if they chose but the accumulated points are null and void. You can not bring your points forward from the prior division.
Thank you in advance for your patience.
To print this tabulation form to keep your records of competition, please click here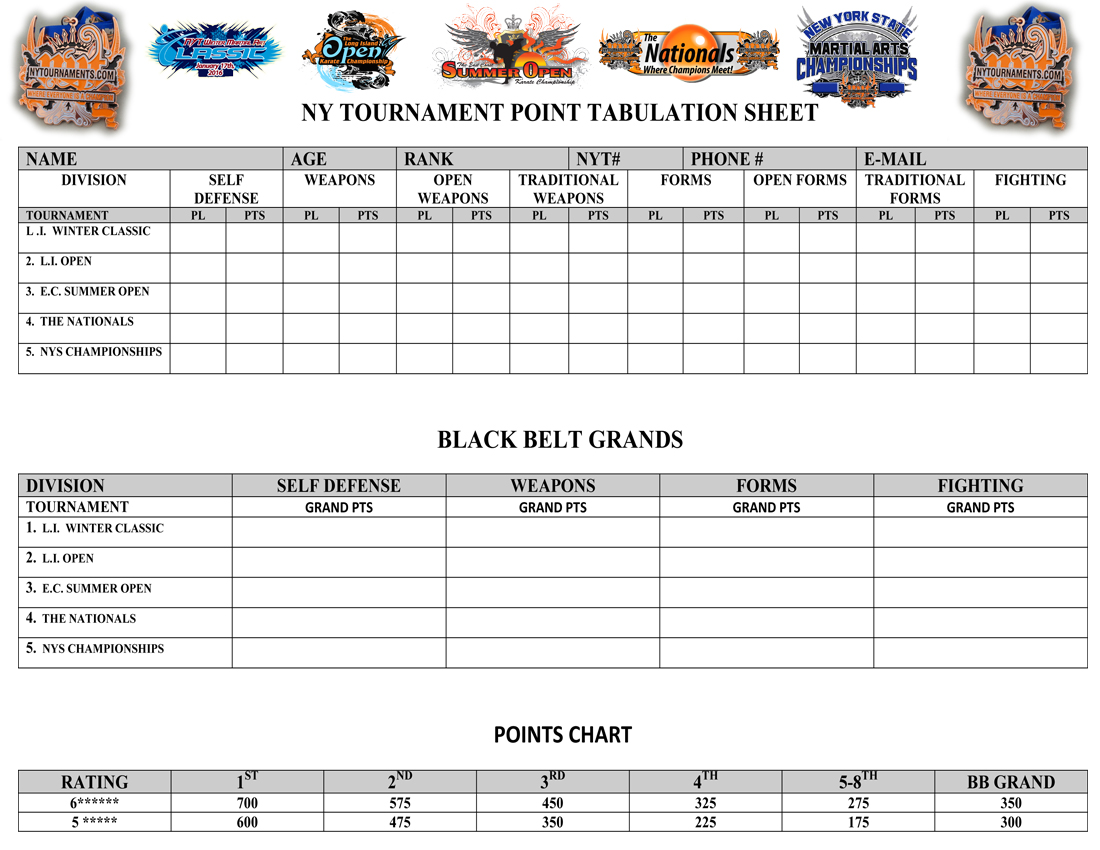 Click here to see our Ratings system for the 2015
Congratulations to all the champions.
This is live online and updates automatically.
If you need to make corrections or changes, please submit them immediately to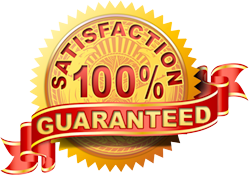 © 2014 NY Tournaments- all rights reserved
© 2014 Taking it to the Next Level - all rights reserved
© 2014 Eliteinsites.com - all rights reserved