Attention Demonstration Teams
We are looking for teams to compete in our
Demo Team Competition during our tournaments.
Each team will be performing individually.
Each team is responsible for their own music
we will provide music for our sound system. The music has to be submitted by either
Ipod, Smart phone or CD. You must have a team member to run the song from
start to finish who knows your teams music and demonstation. NY Tournaments
is not responsible for music in any way shape or form.
You must be registered to perform and must have all team members
competing in our tournament.

Demo Team Rules
All Demo Teams must have a minimum of 8 competitors,
that are all competing in the tournament.
Music needs to be provided by team and be no more then 4:30 seconds.
You must provide a person to start and stop the music. NYT is not
responsible for any music issues or start and stop time. Please check your player
before coming for demo. We DO NOT SUPPLY players unless it is on
a C.D. But we can not guarantee a CD will work.
THREE PERSON DEMO
DIVISIONS
Black Belt Adult – 18 yrs. and over
Black Belt Youth – 17 yrs. and under
Under belt – 17 yrs. and under (White- Brown)
EVENTS
Adult Black Belt- Forms - (Includes open and traditional)
Adult Black Belt- Weapons - (Includes open and traditional)
Youth Black Belt Forms - (Includes open and traditional)
Youth Black Belt Weapons - (Includes open and traditional)
Youth Under Belt- Forms - (Includes open and traditional)
Youth Under Belt- Weapons - (Includes open and traditional)
RULES
1- Only one team per school can compete in each event
2- All demo team members must be in sync
3- Music is optional for any event (Music and music source must be supplied by the Team)
4-There is a 3-minute time limit (If music is used, time starts when music starts)

2017 Winners
The Winter Classic Martial Art Championship 2017
Demo Winners
1st Place
L.I. Ninjutsu Centers Team Okami - 600
Total 600 points
2nd Place
Evolution - 475
The L.I. Open Karate Championship 2017
Demo Winners
1st Place
L.I. Ninjutsu Centers Team Okami - 600
2nd Place
East Coast Summer Open Karate Championship 2017
1st Place
Evolution - 600
2nd Place
L.I. Ninjutsu Centers - Team Okami - 600
3rd Place
Team U.S.S.D
The Nationals 2017
1st Place
2nd Place
3rd Place
NY State Martial Art Championship 2017
1st Place
2nd Place
3rd Place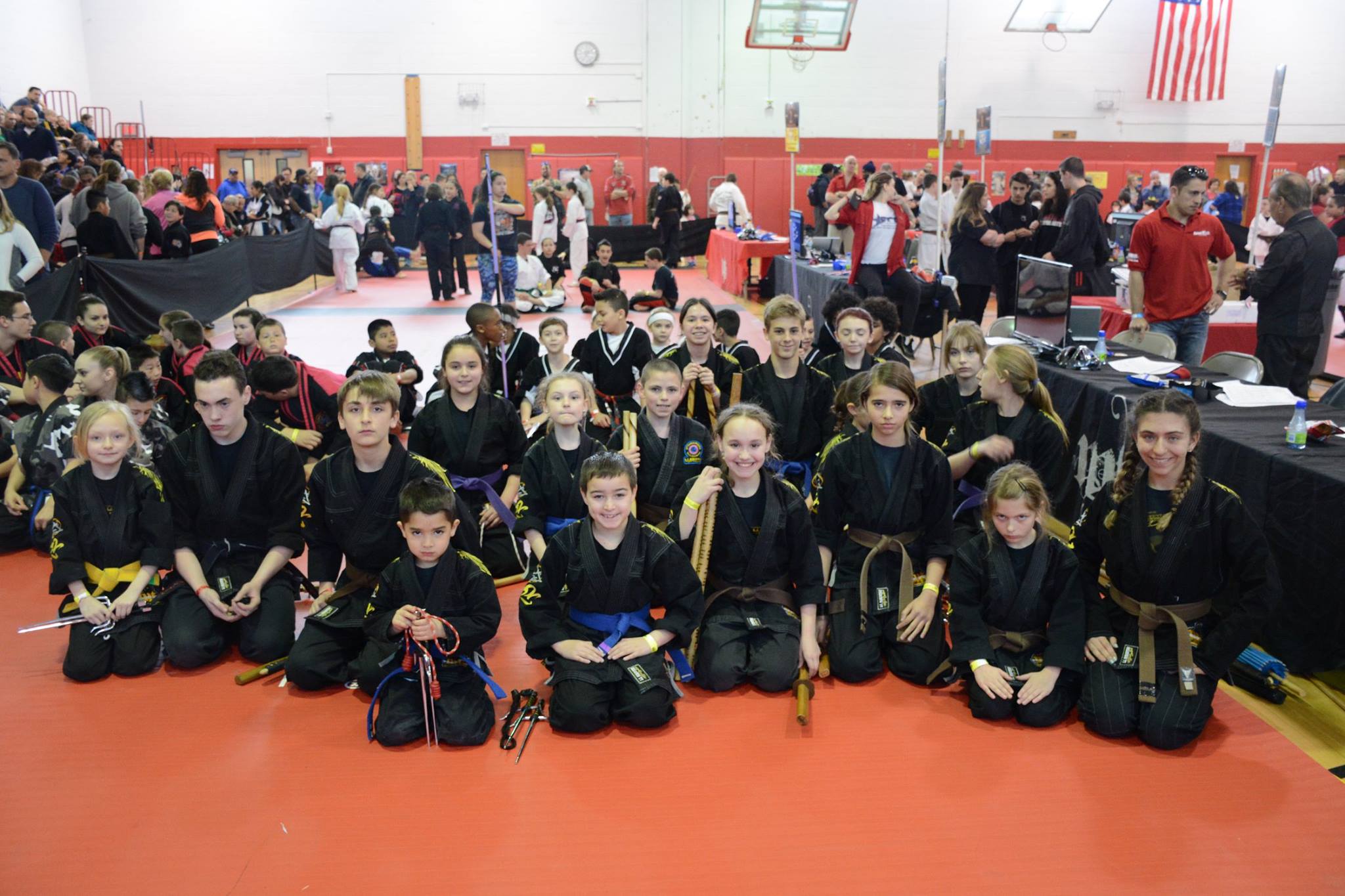 Congratulations to all Demo Teams
Demo Team Winners 2014 & 2015 & 2016
1st Place Winners -
L.I. Ninjutsu Centers Team Okami
For more information contact
Allie Alberigo - shihan
631 321-5432
or email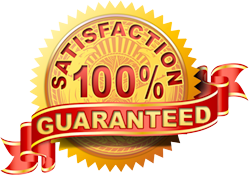 © 2014 NY Tournaments- all rights reserved
© 2014 Taking it to the Next Level - all rights reserved
© 2014 Eliteinsites.com - all rights reserved